There comes a time or two in life when I wonder if it is my fault that I feel the way I do or if I can blame another person for their poor attitude. Granted, the latter is easier to grasp, although careful examination may prove me wrong.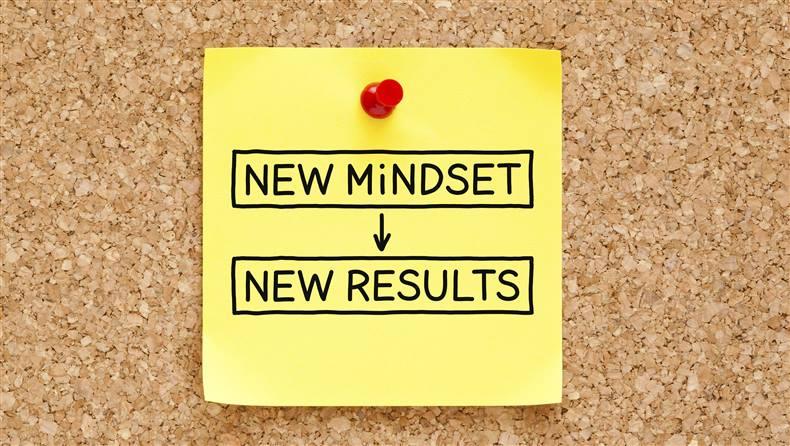 They say that time heals all wounds and misunderstandings happen, yet time favors no one Today brings to each of us 1,440 minutes; 86,400 ticks of the clock, no matter who we are. Both the poor and the wealthy have the same 24 hours of opportunity. Today I climb a ladder of possibilities, thinking that our lives are greatly affected by what we know and believe, since what we know determines the decisions we will make.
Nevertheless, I take the position that it is feelings we carry within us about people, our work, our homes, our finances, and about the world around us that mutually form our attitude. I will concede that perception also plays a part in what we chose to believe. What we know or think we know we are also touched by how we feel and how we feel about what we know determines our attitude.
Like thoughts, emotions can drive us toward future fortune or future disaster. The hard part is knowing that we are not always right or that real answers might not be readily accessible. We must constantly examine our feelings and use them as a tool, not as a weapon of destruction in a relationship or over an issue.
I need to remind myself that it's not okay to beat myself up for the sorrow and loss for making mistakes in the past and for probably demonstrating a poor attitude. Until we have finally accepted the fact that there is nothing we can do to change the past, can have feelings of regret can keep us from moving forward.
Nevertheless, from those experiences, the good news is that I can learn to make a change and adjust my approach the next time around. It can even be a new attitude in who I am, what I want, and what I am going to do and how I am going to express it. Or, today can also be exactly like yesterday, and the day before, and the day before…. It is all a matter of expectation and attitude.
I ask of you to question yourself how you might look at your attitude if you find yourself waking up on the wrong side of the bed or if life has you down feeling and out. The right attitude is one of the fundamentals of the good life, and we can move mountains. With the wrong attitude we can be crushed by the smallest grain of sand.
Women Growing Older Gracefully.com offers group workshops to re-define the aging process to embolden women to make wiser choices. As retirement coach, Jaye Wurtzel shares more than 100 classes addressing identity and re-invention strategies.

Categories: Women Growing Older Gracefully